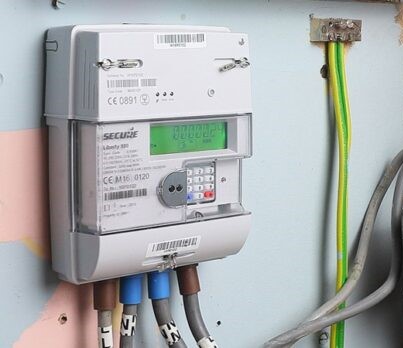 Britain's leading fraud prevention service, Cifas, has warned gas and electricity customers to avoid pre-paid energy scams disguised as discounted offers.
The scams have already affected over 188,000 victims, including British Gas, EDF Energy, E.ON, Scottish Power, and SSE customers.
It's no secret the cost of living is increasing at a startling rate. Many UK households are anxious and scared about how they'll keep up. As wages rarely meet these rising costs, many people will look to save money wherever possible.
It can therefore be tempting to submit to crooks offering reduced-priced top-ups for your pre-paid energy meter.
Pre-paid meter scam
However, Cifas warns that:
Non-authorised discount schemes are illegal
Victims could end up paying more as they'll be charged for the correct amount of energy used (irrespective of meter readings)
Cifas fraud intelligence chief Amber Burridge said: "Always do your research before parting ways with your details or money. Criminals have zero regard for who they trick. It's important that individuals remain alert to potential scams during the current cost of living crisis."
As a result, it's essential that you:
Never buy electricity from someone who visits your home because electricity companies do not sell top-ups door-to-door
Always buy electricity from official outlets such as PayPoint, Payzone, and the Post Office
Victims
What should you do if you're a victim of a discount electricity scam?
Call your electricity provider and tell them what's happened
Report the salesperson to the Citizens Advice on 0808 223 1133, or National Trading Standards if the goods or service was faulty, inferior, or overpriced
As much as we all want to save money now, don't let mistakes cost you more in the long run. Sadly, it's unlikely that energy companies will be offering discounts, especially as costs are rising. So, as tempting as it may be to take a risk, don't.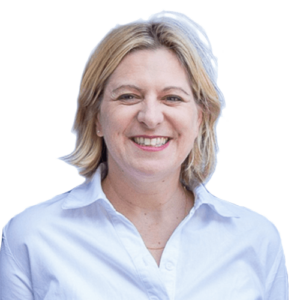 The pursuit of justice faces ongoing challenges as victims claim Carrie Ann James appears to be introducing obstacles in the path to justice. We direct…
Read More