It remains to be seen why David Cameron has made a u-turn over plans to radically reform insolvency laws.
Before coming to power, the Prime Minister called for the introduction of US-style Chapter 11 rules, which would give struggling businesses 'breathing space' to get back on their feet without having to face liquidation.
At the time, Cameron said companies in debt were not protected enough by the insolvency system.
The PM's proposals included priority funding for troubled companies and binding measures to stop 'unscrupulous' creditors from vetoing desirable restructuring.
Despite his claims, there was no sign of Cameron's plan in the Conservative's election manifesto or the coalition agreement.
More recently, the government's business department would only say that it kept 'insolvency policies under review, making sure they are effective and relevant'.
So it seems the PM has had a change of heart, and you have to wonder why.
Some argue that his proposal would have made a minimal difference, but I beg to differ.
Insolvency law reform is well needed, but in this case, any changes would be made at the creditors' expense.
For example, before the Enterprise Act 2003, HMRC were lawfully seen as a preferential creditor. But since the Act was established it's been relegated to an unsecured creditor.
Big businesses, such as banks, are often creditors too, and wouldn't take too lightly to being stitched up by new restrictions.
Bankers have already been accused of seizing the properties of small companies with financial problems in favour of working with their customers to find solutions.
In response, bankers argue that it is in fact the borrowers who exploit loopholes by nullifying loan security.
The truth is, when it comes to insolvency, somebody has got to lose. It's impossible to please both parties; creditors and the company.
Cameron's problem is, if nothing is done, this could have a profound effect on the survival of small businesses, which are the engine of our financial system.
If you harm small businesses too much, you will harm growth in the economy – and everyone loses.
Do insolvency laws affect you? If so, call Insolvency and Law now for free confidential advice on 020 7 504 1300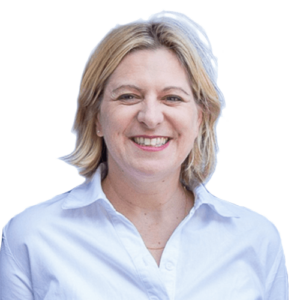 The pursuit of justice faces ongoing challenges as victims claim Carrie Ann James appears to be introducing obstacles in the path to justice. We direct…
Read More