In recent years, it has become popular for creditors to issue winding up petitions as a method of debt recovery.
It's something I'd recommend simply because debt recovery laws in the UK are toothless; they don't bite.
If a company owes its creditors money, the creditor will go to county court and get a county court judgement (CCJ).
If they have the debtor's bank details, a garnishee order can be made, which allows the creditor to retrieve the money from the debtor's account on the day the order's been served.
Alternatively, they can go back to court and request a warrant of execution so a court appointed bailiff can seize goods to the value of the debt.
However, this is not always successful because debtors can give bailiffs the run around.
For a limited company, a winding up petition, sometimes referred to as compulsory liquidation, is the closest thing to bankruptcy.
The creditor starts the process by filing an application for a winding up petition with the courts. The company may then be ordered to be liquidated.
The creditor will present a petition to wind up the company at the court and once the company has been ordered by the court to be wound up, a liquidator is then appointed to oversee the liquidation of assets and interest of the business entity.
After seven days the petitioner can threaten to advertise the petition in the London Gazette, which is read by all the banking institutions who usually freeze the company's bank accounts.
Subsequently, if the company's directors want to continue trading, they have few options, other than to pay the outstanding debt and any legal costs to get the petition lifted.
Recently, we received a phone call from the managing director of a road haulage company who had a customer that owed them a substantial sum of money.
He sent details of the debt, invoices, and a statement showing how the monies were accrued and instructed Insolvency and Law to issue a winding up petition.
Crucially, the debt wasn't disputed. We drafted a petition, sent it and served it on the same day we received instructions from the client.
The debtor immediately made four payments to cover the money owed and court costs.
Had the respondent not done that, the winding up petition would have been advertised; the debtor's bank account would have been frozen, and our client would have probably never recovered that money.
This is a perfect example of how a winding petition can be a better option than debt recovery.
For more advice on winding up petitions and debt recovery, contact Insolvency and Law now on 020 7504 1300.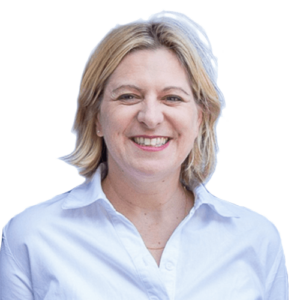 The pursuit of justice faces ongoing challenges as victims claim Carrie Ann James appears to be introducing obstacles in the path to justice. We direct…
Read More