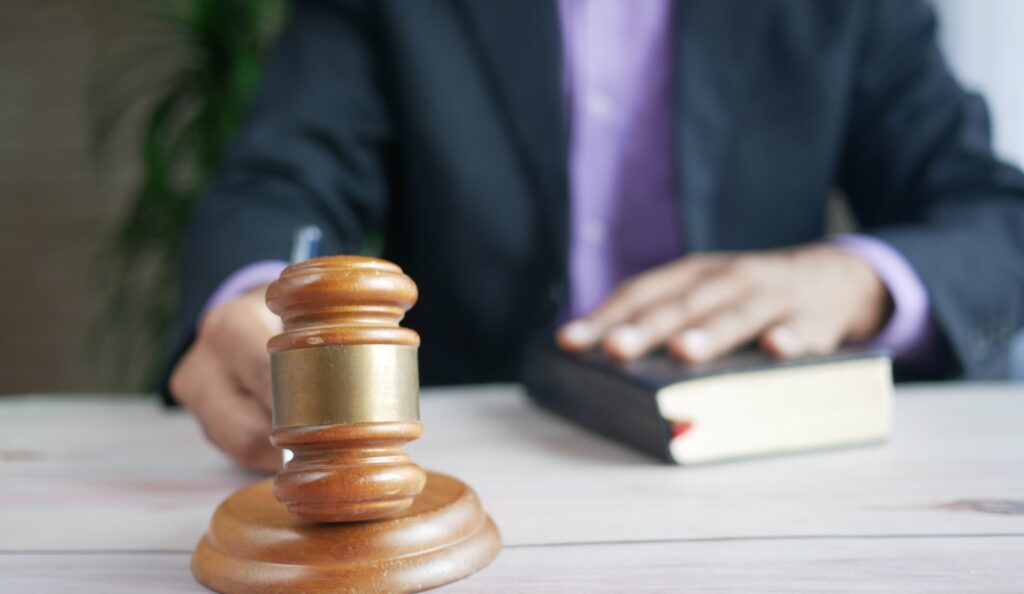 Under the umbrella of Directors Misfeasance, the nuances of compensation orders, directors'
disqualification, and liquidation factories is key. In this blog post, we'll delve into these
complex topics to shed light on their implications and strategies for navigating them as best as possible.
Understanding Compensation Orders

Compensation orders are not a common occurrence, mostly arising when individuals, rather than
companies, incur financial losses. For instance, if a private individual has suffered monetary loss due
to an investment opportunity gone wrong, a compensation order might be issued against a Director.
It's crucial to note that a compensation order can only be applied following a successful directors'
disqualification order against an individual.

Directors facing disqualification can offer an undertaking not to act in such a role for a
specified period, which serves the same purpose as a disqualification order. In return, they may
receive a reduced disqualification period. This approach recognises the potential savings to the state
by avoiding a prolonged trial.

Should a trial occur and result in the director's disqualification, the state may claim the costs of the
proceedings. Moreover, even in such cases, negotiation is often possible to determine the amount claimed.

The Rise of Liquidation Factories

Let's bring attention to the existence of so- called 'liquidation factories." These specialise in
handling a high volume of liquidations, offering their services for a relatively low fee, usually
around £4,000 to £5,000. They focus on fulfilling their statutory duties without seeking extra
profit, which can sometimes lead to oversights.

However, the insolvency service has recently begun inspecting these smaller liquidation outfits for
missing vital details, as the state may not receive value for money in these situations. Directors and
companies should exercise caution when considering such services. Some insolvency practitioners
may barely cover their expenses at this rate, which may indicate their intent to seek more funds
elsewhere.
Navigating the Challenges Posed by Liquidators


Liquidators have gained a reputation for their in-depth investigations, often questioning directors
about undisclosed details and alleging information withholding. Some practitioners, after getting
the job, may start looking for reasons to ask for more money or investigate potential sources of
funds, such as overdrawn Directors' Loan Accounts, bounce-back loans, or misapplied funds. They
may even analyse payments made to relatives, friends, or connected parties. Therefore; it's key to recognise that liquidators often operate within their own dynamics, and understanding their motivations can help individuals and companies make informed decisions.

In conclusion, the world of insolvency and corporate governance is multifaceted, with compensation
orders, directors' disqualification, and liquidation factories representing just a fraction of its
complexity. Regular discussions and a thorough understanding of these intricacies are essential for
individuals and businesses to navigate these challenges effectively and protect their interests in the
ever-evolving landscape of insolvency.
If you need to defend against a Director's Misfeasance claim, click here now, and get in touch today.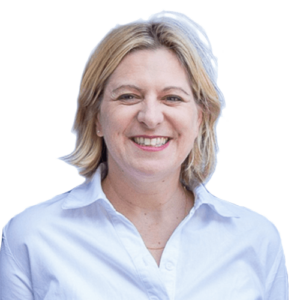 The pursuit of justice faces ongoing challenges as victims claim Carrie Ann James appears to be introducing obstacles in the path to justice. We direct…
Read More