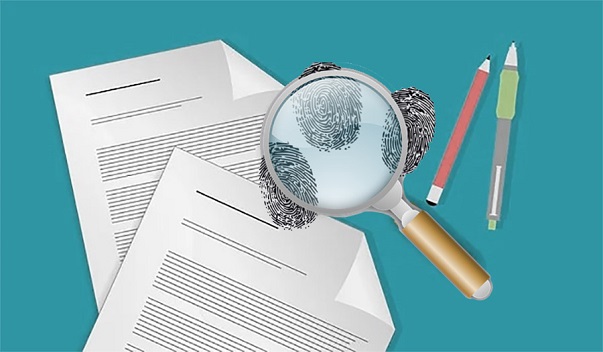 Navigating the world of investments is no mean feat. It's almost like walking through a beautiful bazaar with lots of shiny items, and smiling vendors luring you into buying their sparkling goods. They all look good from the off, so how are you supposed to know who's offering a good deal?
Luckily, in the world of investments there are telltale signs that can indicate which way a prospect is heading. But it is worth mentioning that every investment opportunity is a risk, some just carry more risk than others!
Firstly, it is truly astounding the sheer number of investor-creditors who fail to do their due diligence. People tend to fall into traps. If a friend or acquaintance has invested, many people think due diligence has been done, and assume the company must be legitimate or prosperous. Wrong!
It is essential that you do your own personal research before handing over your hard-earned cash. But what does 'due diligence' entail?
Due diligence
The first thing to look out for is whether the company is regulated by the Financial Conduct Authority (FCA). Sounds obvious, but so many people skip this part. It does bear saying, well-run, legitimate, and unregulated investment firms do exist, so this not the primary objective, but a good start. Visit the FCA here.
Secondly, search the Companies House register for company and director information. A lone director should raise some suspicion as it's unlikely someone can run a legitimate, large-scale investment firm entirely on their own.
Find out how long the company has been trading. Insolvency & Law director Peter Murray notes that a company trading for less than five years could be viewed as a potential scam, or riskier than a long-running competitor. This is not a solid rule of course, but something to bear in mind.
Red flags
The Investment proposal. Go through this with a fine tooth comb and as mentioned in previous posts, look out for any higher than average (5 to 10%) return promises. As tempting as they sound, this can also be a red flag, especially if they are promising returns regardless of market conditions.
Hopefully, this offers some basic insight into what exactly 'due diligence' entails when it comes to investments. Navigating this marketplace can be a bit daunting. But just a bit of research can really help you make an informed decision. We've got lots more info on unregulated investments and similar topics in our podcast series. Listen here.
Beech Holdings (Manchester) Ltd (now called Manchester Property Developments Holdings Ltd) is a company self-described as a prominent residential developer and operator with a rich…
Read More