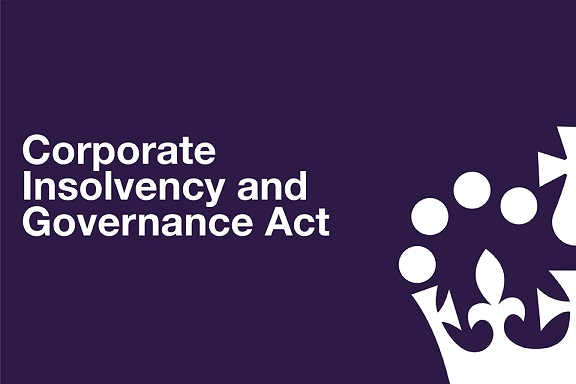 Last week, the Government withdrew the temporary insolvency measures introduced two years earlier to support businesses during the Covid-19 pandemic.
Creditors could obtain winding-up petitions under the temporary legislation (enacted as part of the Corporate Insolvency and Governance Act 2020). However, the debt threshold for winding-up petitions increased to £10,000 and creditors were compelled to:
Seek proposals for payment
Wait 21 days before responding
The measures aimed to help smaller companies, especially those in the hospitality and retail sectors, recover from the pandemic. However, the legislation prohibited the retrieval of debts of less than £10,000, which proved to be detrimental for many businesses.
Lower threshold
Now the threshold has lowered, a creditor may present a winding-up petition on any insolvent company owing £750 or more.
There are two sides to this coin, however. A small struggling company may suffer equally because of its debts and the debts owed to the company.
Subsequently, the end of the temporary insolvency measures will disappoint some companies, but also provide them with a chance to collect outstanding monies. And that's the only way to grow your business.
Bankruptcy
Business owners must follow a certain course to apply to wind up a debtor company or bankrupt an individual. You will have to explain to the court the reasons for any delay if you are late.
According to international audit, tax, and advisory firm Mazars, the compulsory liquidation of UK companies has increased 76% this year. Insolvency experts expect those figures to rise even further during the second half of 2022.
Is your business struggling or unable to recover outstanding invoices and debts following the end of the temporary insolvency measures? If so, call Insolvency & Law on 0207 504 1300 for professional advice to protect their business.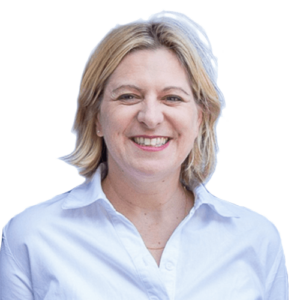 The pursuit of justice faces ongoing challenges as victims claim Carrie Ann James appears to be introducing obstacles in the path to justice. We direct…
Read More