A few weeks ago, the Parliamentary Under-Secretary of State responsible for the insolvency regime, Ed Davey, unveiled a series of proposals aimed at reforming 'pre-pack' administrations.
These include forcing insolvency practitioners (IPs) to give creditors prior warning about the sale of significant proportions of a company's assets to a connected party.
Under the terms of a pre-pack, collapsed businesses that enter administration can be sold almost simultaneously. However, this process, known as 'phoenixing', is often abused by directors trying to avoid debt.
Davey claims the new proposals will improve transparency and reduce phoenixing, but I don't think they go far enough.
On the one hand, he says creditors must be able to oppose a connected-party sale, but then only recommends a three-day notification period.
Creditors must have more than 72 hours to question the terms of a pre-pack or come up with a counter offer. Obviously, the government wants to appear to be appeasing creditors, but this is simply piecemeal.
If Davey really wanted this to work, he'd have suggested at least seven to 10 days notice. What if a director or creditor is out of the country – how much difference will 72 hours really make?
I can't think of another piece of insolvency legislation that specifies a three day notice period; all the others range from 14 days to six weeks.
Davey also recommended that IPs should include their reports about pre-packs (Statement of Insolvency Practice 16) into administration proposals, which will make the documents available to the public and credit reference agencies.
Nonetheless, the government's efforts to increase transparency in this area of insolvency are nothing more than window dressing.
Most of the time, pre-packs are sprung on creditors and directors by surprise, and this is the part of the legislation most open to abuse. Sadly, these proposals do little to change that.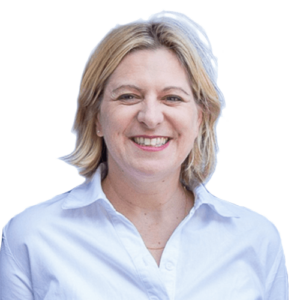 The pursuit of justice faces ongoing challenges as victims claim Carrie Ann James appears to be introducing obstacles in the path to justice. We direct…
Read More