English football clubs owed more than £22m in overdue tax to HM Revenue and Customs (HMRC) in 2010, according to figures released last week.
Premier League clubs owed £8.6m, Championship clubs owed £6.4m and Football League clubs were indebted to HMRC for £7.4m.
Dave Boyle, chief executive of campaign group Supporters Direct, believes the figures confirm the need for a parliamentary review of the governance of English football.
He said: 'Football clubs make great play of being engaged in their communities, but that rings hollow if clubs don't contribute to their communities by paying their tax on time, especially in the current economic and fiscal climate.'
I agree wholeheartedly with Boyle and have explained in previous posts why the business model for English football is a faulty one.
Take, for example, Plymouth Argyle, which fell into administration earlier this month after issuing a 'notice of intention' to appoint an administrator.
The 'notice of intention' protected the club from creditors such as the taxman, who is owed £300,000.
Last week, HMRC failed in its attempt to fast-track a legal battle against the Football League's insolvency rule, which it believes is unlawful.
Under the rule, football creditors such as players, managers and clubs are prioritised over all other creditors in an administration.
HMRC had hoped to get the rule overturned before Plymouth exits administration, but were told there would be no money left following the club's sale – even if the football creditor rule was abolished.
As I said last year, corporate giants such as HSBC, Vodaphone and Topshop owner Sir Philip Green are often accused for tax dodging, but football clubs are some of the biggest offenders in the UK.
It's absolutely disgraceful how English football clubs continue to trade while insolvent at the taxpayer's expense. Staff at Plymouth haven't been paid since January, but the largest loser is going to be HMRC.
Why is it that taxpayers are funding these clubs, irrespective of whether we like the game or not? I hardly know anything about Plymouth Argyle, and yet my taxes fund the club and every other insolvent team in the country.
Ordinarily if this was any other business it would be allowed to fail. Why are football clubs treated so differently? I'm not sure, but do know it's becoming a worrying trend.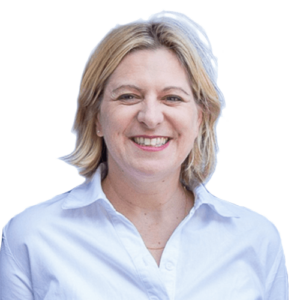 The pursuit of justice faces ongoing challenges as victims claim Carrie Ann James appears to be introducing obstacles in the path to justice. We direct…
Read More