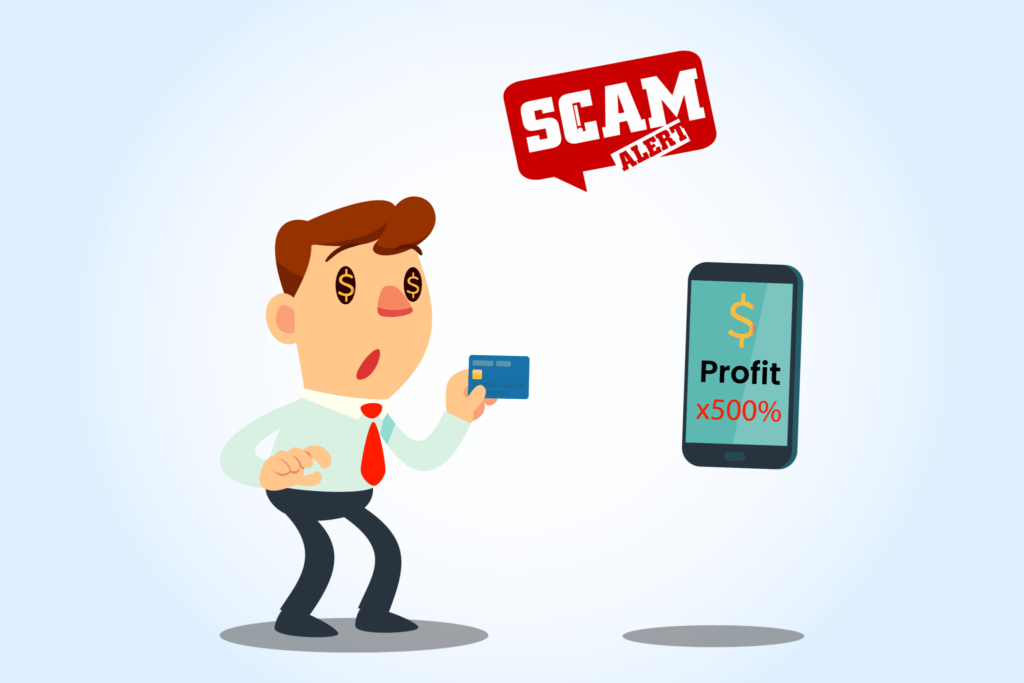 Clint Canning, a scammer who conned people out of £2.7million in an investment scam, has been jailed for 9 years. Canning, who also went by the aliases: Christian Beauchamp and Clint Foster, was also disqualified from being a director for 15 years for conspiracy to commit fraud.
His wife, Eleise Wallace, was also found guilty of money laundering for her part in the scam.
A statement released from the City of London Police on the 3rd February 2023, reported that the couple defrauded 175 victims. 60 per cent of whom were above the age of 50. The majority of people who get duped into scams such as these are over 50 or elderly. Perhaps a scammer would see this age group as an easy target. A generation who didn't grow up with technology and aren't as astute when it comes to the binary market.
What are Binary Options?
The company set-up was called 'Base2Trade' which claimed to offer investments in the binary options market between 2014 and 2015.
Binary options are a form of fixed-odds betting. The way it works is that if an investor correctly predicts whether an event will happen they get a return. However, if they are wrong, they lose their full investment. Unsurprisingly, the UK has now banned this type of trading.
Nearly all of those who invested in the scam were cold-called, with a follow-up letter or email that promised a "realistic earning potential" of between £1,126 and £2,250 in weekly profit, with an 88.3 per cent success rate. That is frankly incredibly unrealistic and this 'promise' is a huge red flag in itself. Sadly, these particular investors were perhaps not privy to the red flags to look out for. Here at Insolvency & Law, we make a real point of alerting people to red flags. This is because, the majority of the time, the same ones pop up in all these different schemes. It's usually the same shiny prospect being sold, the promise of high returns, and the same type of people being targeted.
Career Criminal
Those who signed up were given login details to a platform which showed fake trades being made, yet the City of London Police say there was no evidence to suggest the trades were ever placed. The platform falsely showed the "investments" performing well. Base2Trade then called people repeatedly with request for further investment.
In reality, the funds were just going straight into Wallace's personal account and spent on the couple's lavish lifestyle.
Detective inspector Gareth Dothie, from the fraud operations team at the City of London Police, said:
"Canning was previously convicted for fraud and had a lifetime ban from being a director of a company.
He has shown himself to be a career criminal and, in this instance, worked alongside his wife to defraud people and spend innocent victims' money on their own lifestyle."
Despite Canning's arrest in 2016 and sentencing in 2023; a long 7 years later, it shows that this type of crime is taken seriously by the authorities. This should offer hope to many others who have been victims of similar schemes or scams. It might take a while….but justice may well be served.
Beech Holdings (Manchester) Ltd (now called Manchester Property Developments Holdings Ltd) is a company self-described as a prominent residential developer and operator with a rich…
Read More