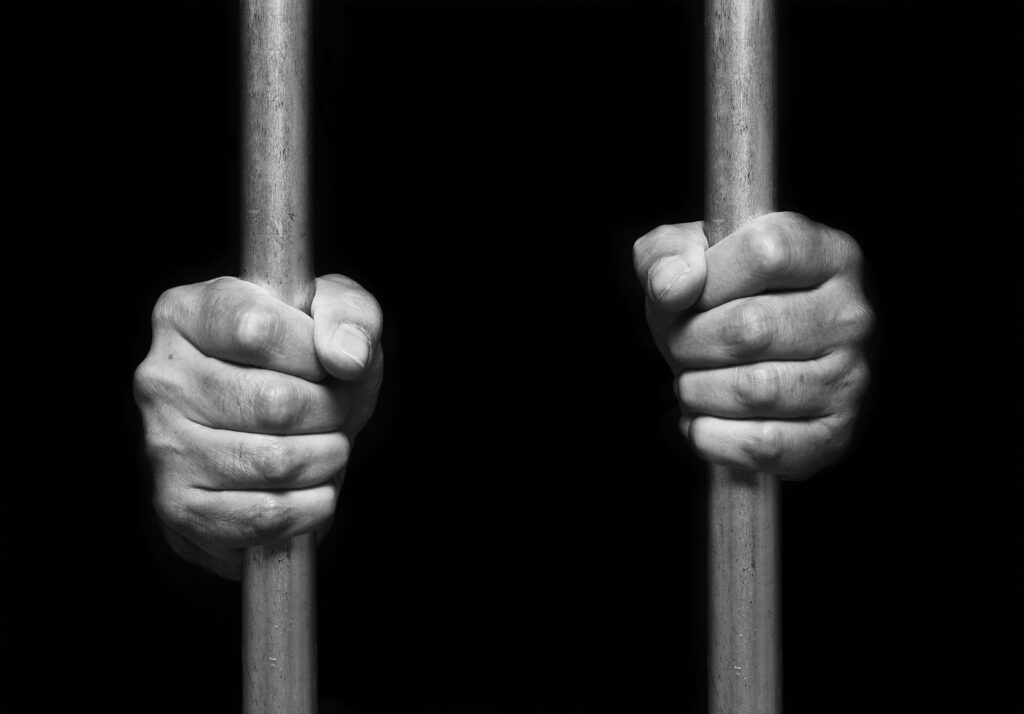 A jail sentence most likely wasn't the first thing that came to the minds of those who applied for the government loans during the covid-19 lockdowns. But lo and behold; three years on, and fraudsters are being prosecuted for abuse of Bounce Back Loans.
Let's not forget how crucial the loans were at the time. Businesses desperately needed them in order to keep afloat during the now infamous 'unprecedented times'. But as human nature goes; with that would come some unsavory characters trying to get in on the action.
Confetti Loans Handed Out To Fraudsters
Truth be told- the government was handing these loans out like confetti. They had to trust that people were applying legitimately. There was simply no time to do the checks and admin required in a normal situation to veto fraudsters. This was a global emergency. However, that didn't mean that once things had settled down, that the government wouldn't step in and catch all those rogue traders.
Such is the case with Kulwinder Singh Sidhu, 58, from Stanwell. Last week, he was awarded a jail sentence of 12 months. He plead guilty to offences under the Companies Act and the Fraud Act, having abused the Bounce Back Loan financial support scheme in 2020. Sidhu was director of Wavylane Ltd, a haulage company based in Stanwell, which had been trading since 2010.
In June 2020, he applied for the maximum available Bounce Back Loan of £50,000, supposedly on behalf of his business. Under three weeks later, the money landed in the company bank account. Wasting no time at all, Sidhu applied to have the company dissolved soon after, and within a day of receipt transferred the funds to his personal bank account. Perhaps he had a holiday he needed to take asap, hence the urgency.
The striking-off application to dissolve the company explicitly stated that any interested parties and creditors, must be notified within seven days of making an application to dissolve a company. It also stated that not doing so would be classed as a criminal offence. Sidhu chose the ignore the rules, however.
The company was dissolved in October 2020, and was subsequently identified as likely Bounce Back Loan fraud by the Insolvency Service, and cross-government counter-fraud systems.
Investigations
The Insolvency Service investigation found that Sidhu had fraudulently overstated the company turnover in the Bounce Back Loan application, which explains why he 'qualified' for the maximum £50,000 loan.
He pleaded guilty to charges under the Companies Act 2006 and Fraud Act 2006 on 19 December 2022, and was sentenced on 13th February 2023.
The court imposed a confiscation order for £50,000. Sidhu has now paid this in full so that taxpayers are not left out of pocket. He is also banned from being a director for 6 years, although people work around these disqualifications regularly. That alone, is not a harsh enough punishment.
Julie Barnes, Chief Investigator at the Insolvency Service said:
"Any other company directors who might be tempted into dissolving their business to try to keep public money they are not entitled to, should be aware they are risking a lengthy prison term."
It seems as though these fraudsters forgot the Bounce Back Loans were supposed to be a loan. Not free money falling from the sky and landing in one's account…
On another note: If you are struggling to pay your Bounce Back Loan, we can help! Call us now on 02075041300.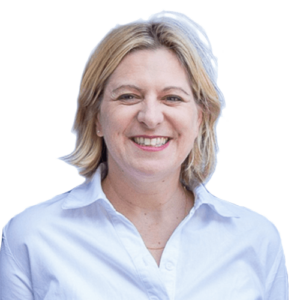 The pursuit of justice faces ongoing challenges as victims claim Carrie Ann James appears to be introducing obstacles in the path to justice. We direct…
Read More