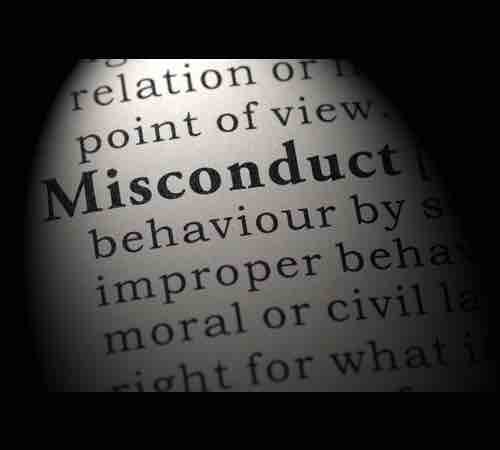 Accused of misconduct, misfeasance, or some other wrongdoing? If so, you'd be wise to carefully consider your options moving forward.
During the Covid-19 pandemic, UK businesses received billions of Government aid through CBILS, furlough, and Bounce Back Loan schemes. In total, Bounce Back Loan distributions comprised around £40bn.
However, the Government's Insolvency Service has identified wide scale Bounce Back Loan abuse. Consequently, the agency recently launched a campaign to ensure that all licensed insolvency practitioners (IPs) investigate directors accused of misconduct.
Traditionally, IPs investigate for evidence of deceit, misfeasance, and mismanagement. Now, they must also establish if the director obtained support loans. Furthermore, an IP is required to analyse the company's bank statements to determine:
The total sum any Bounce Back Loans received
The date of loan applications
The company's eligibility for the scheme
If the director exaggerated turnover and misspent the loan
If the director or any connected parties received proceeds from the loans
Bounce Back Loan abuse
A company director who misuses a Bounce Back Loan could:
Face prosecution
Receive a ban from managing companies for up to 15 years
For example, a director who obtained a Bounce Back Loan without trading the company was recently disqualified for 13 years. Similarly, a director received a 10-year ban for overstating turnover by 500% and failing to explain where the money went.
Immediately seek advice from an IP, a lawyer, or a professional independent advisor if you're a business owner who is:
Accused of abusing a Bounce Back Loan or some other wrongdoing
Facing Director Disqualification Proceedings
Thinking about hiring an IP to place a company into a statutory insolvency procedure such as liquidation, administration, or company voluntary arrangement (CVA)
Four serious challenges
If you are in any of these situations, you'll have to overcome at least four serious challenges because:
Lawyers are expensive
Your IP may use the information you disclose to bring misfeasance or Director Disqualification Proceedings against you
IPs are licensed and regulated to prioritise and protect the rights of the businesses you owe (creditors) in statutory insolvency procedures
Lawyers and IPs earn by realising the assets of insolvent companies (or their directors if necessary)
An independent professional can help you navigate insolvency, misconduct, and Director Disqualification proceedings, irrespective of the circumstance. Use our advice to represent yourself, or authorise Insolvency & Law to act on your behalf.
Either way, we'll guide you through the process and:
Devise a strategy to help rescue your business and protect your assets
Achieve favourable results in administration, liquidation, bankruptcy, and CVA procedures
Liaise with your insolvency practitioner (IP)
Call 0207 504 1300 now for free and impartial business rescue advice…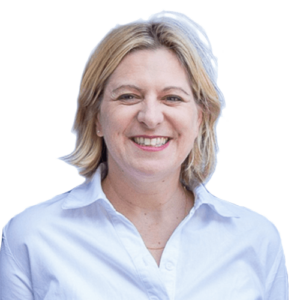 The pursuit of justice faces ongoing challenges as victims claim Carrie Ann James appears to be introducing obstacles in the path to justice. We direct…
Read More