Insolvency & Law nominated for "Insolvency and restructuring firm of the year 2015
Insolvency & Law are proud to announce that we have been shortlisted for the prestigious "Lawyer Monthly Legal Awards 2015" in the "Insolvency and Restructuring Firm of the Year" category. http://legalawards.lawyer-monthly.com/
"The Legal Awards" has been recognising achievement and success in the UK legal industry since 2009 and past winners of the prestigious award have been PW C and KPMG.
Having been nominated by our clients for our excellent work in the insolvency field, we now have the chance to be recognised amongst our colleagues and peers and be given one of the most coveted accolades in the industry.
2014 was truly a groundbreaking year for Insolvency & Law; we have been working diligently on an international insolvency case, which has expanded our client base globally and we have also advised some of the UK's construction and courier firms in the presentation of Winding up Petitions.
Insolvency & Law is led by Peter Murray and a small team of very well established barristers from central London, who all specialise in Insolvency matters for businesses and individuals.
We take a unique approach to challenging and complex insolvency matters. We represent both debtors and creditors, businesses and individuals, equally and without prejudice. Our focus is to advise our clients and provide solutions for all types of insolvency matters no matter how severe or delicate.
If you need advice on the presentation of a Winding up Petition, issuing or defending a Statutory Demand or HMRC Debt advice, please call us now for a free consultation- 0207 504 1300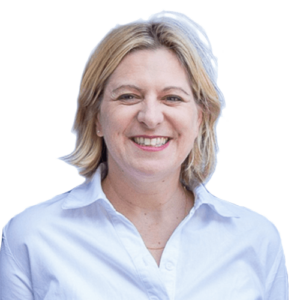 The pursuit of justice faces ongoing challenges as victims claim Carrie Ann James appears to be introducing obstacles in the path to justice. We direct…
Read More