Big Insolvency news this week as one of the leading Formula 1 teams, Lotus, has been issued with a creditors winding up petition.
Lotus were summoned to appear in the Companies Court on Monday 6th July and managed to have the hearing delayed for 2 weeks, so they can have some time to negotiate with their creditors. The main creditor is the gearbox manufacturer Xtrac, who provide components for the racing cars. The total value of the debt to creditors is unknown.
If no agreement can be reached before the 2 weeks, then Lotus risk the very real prospect of being placed into administration.
Positive Outcomes
Fortunately for Lotus, Xtrac seem keen to resolve their financial issues and carry on trading with the indebted company.
"We have enjoyed a long standing relationship with Lotus F1 and its management and we hope to resume this once the now significant debt has now been reduced and a positive outcome has been agreed." Said an Xtrac spokesperson.
Lotus CEO Matthew Carter also seems positive that this will be resolved fairly quickly. He cited that the reason for the Winding up petition being issued in the first place is because other racing car manufacturers, such as Caterham and Marussia, were issued with winding up petitions and ended up in administration last year.
"A number of suppliers are feeling a little negative because of what happened to Caterham and Marussia who also had to go down this process" Carter told Autosport.com
"We are in a fairly good position, other than our suppliers we don't owe a bank any money and we do not have any loans outstanding."
Peter Murray, whose firm Insolvency & Law, specialise in advising companies on defending and issuing winding up petitions has had dealings with another division of Lotus in the past and commented on the situation "I am not surprised by this news, in 2012 I was instructed by one of our client's on the presentation of a winding-up petition in respect of Lotus Cars. Fortunately they paid up in full before the court hearing date and the petition was withdrawn. Suppliers may not get paid unless they take appropriate action now before it's too late"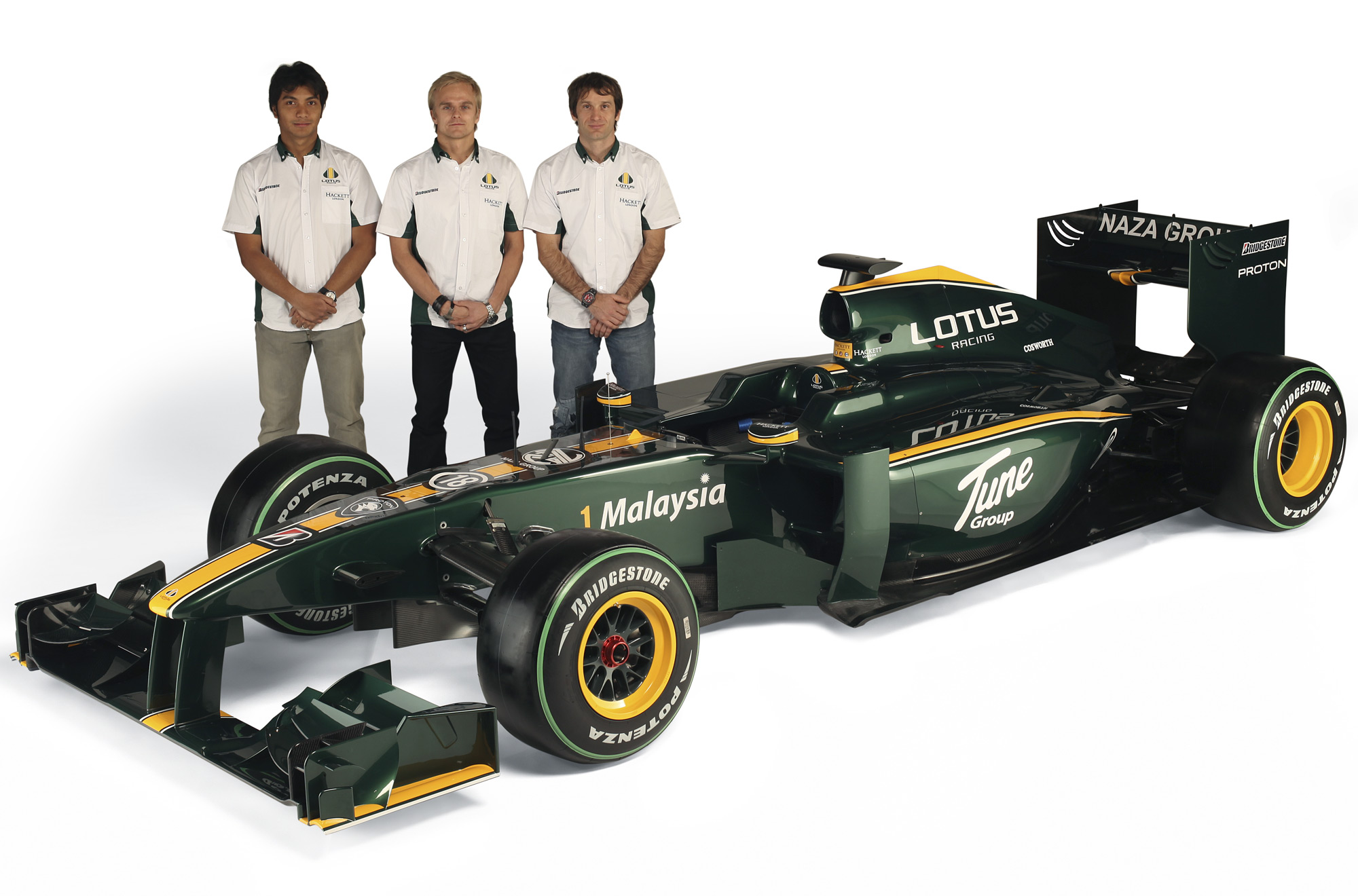 *Images via www.ausmotive.com and http://www.skysports.com/f1/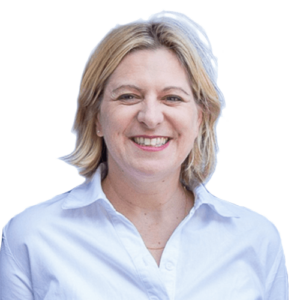 The pursuit of justice faces ongoing challenges as victims claim Carrie Ann James appears to be introducing obstacles in the path to justice. We direct…
Read More