It appears that top flight sports teams are not immune to becoming caught up in Insolvency proceedings.
Salford City Reds or the Red Devils as known by rugby fans, who currently sit mid table of the Rugby Super League, have been hit with a winding up petition from creditor, Konica Minolta, and have a court hearing date August 10th.
The Club have responded quickly by moving to dismiss the existence of any financial issues by releasing a statement saying that they have contacted Konica already and are awaiting a response from them.
This is not the first time that the Club have faced a precarious financial future. In 2010 a winding up petition was presented by former Club sponsor Steuer Gregsson limited. This matter was later resolved outside of court. They also become the subject of another claim from HMRC for a large outstanding tax bill, which again was later resolved.
The Club is in safe hands
The Club's current CEO, Martin Vickers, believes that the club is being managed carefully and has a bright future based on the levels of investment from current owner, Marwan Koukash, who is a businessman and racehorse owner.
Speaking to the Manchester Evening News, Vickers had the following to say
"In understanding the reality of the Club's position, fans need to view the Club's accounts which show unprecedented levels of investment in a Super League Club by the Club's owner Marwan Koukash,"
"The Club would also wish to confirm that 100 per cent of the debts of the former club are being paid in full, including those to the council".
The I&L View
Peter Murray, whose firm Insolvency & Law are experts in issuing and defending winding up petitions had the following to say on the matter…
"Now the winding up petition has reached public domain the Club's other creditors may decide to join the petition as supporting creditors. This would prevent withdrawal of the petition and force the Club to settle the debts claimed by those supporting creditors if the petition is to be dismissed by the court and the company remains in its pre-petition state."
"When a company becomes the subject of a winding up petition every effort should immediately be taken to ensure its withdrawal before it enters public domain. Once other creditors receive knowledge of the petition matters for the company will very quickly become much worse and that is why immediate action is necessary"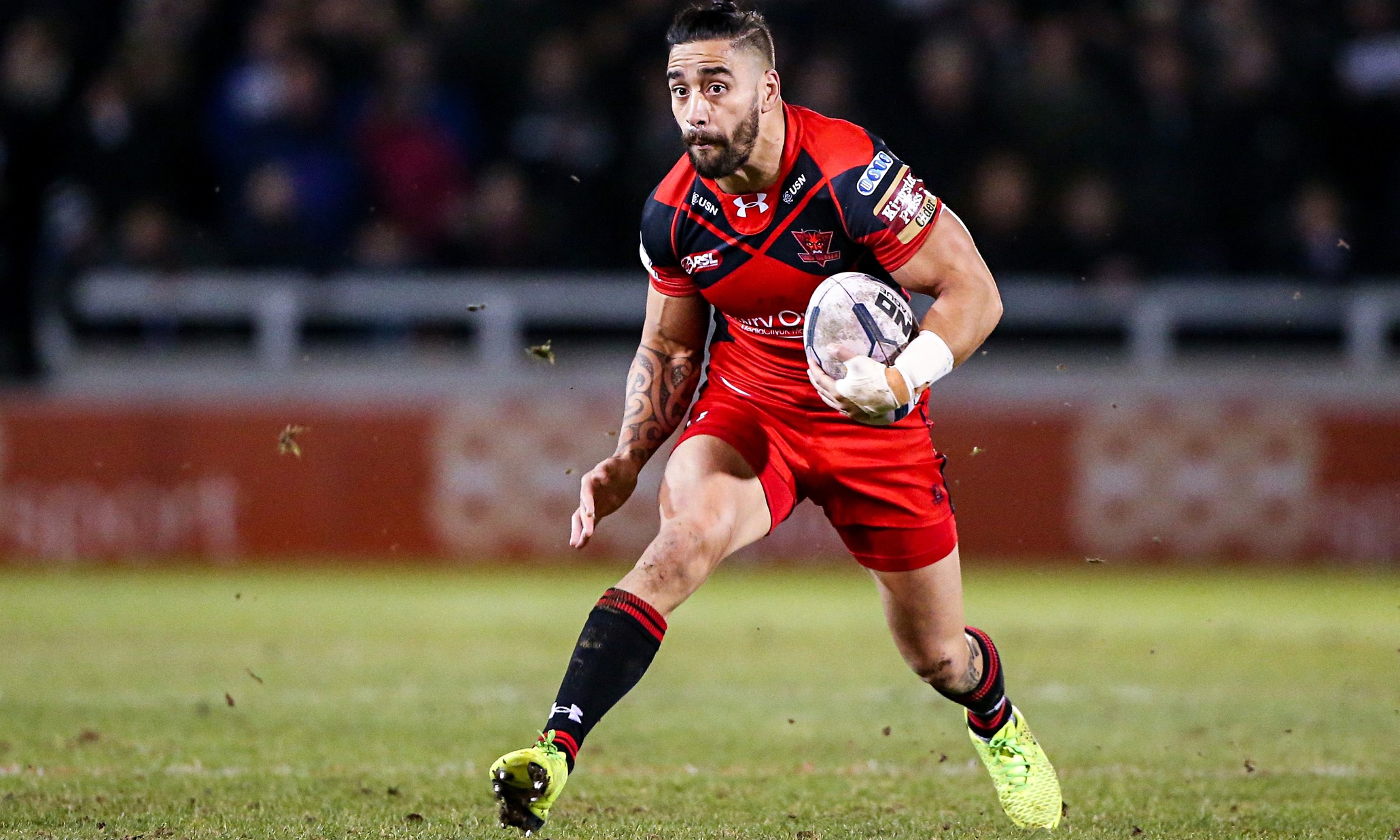 Photo Credit: Manchester Evening News and The Guardian
Beech Holdings (Manchester) Ltd (now called Manchester Property Developments Holdings Ltd) is a company self-described as a prominent residential developer and operator with a rich…
Read More