According to a report released earlier this year from Bibby Financial Services, the UK construction industry has a very serious problem managing its bad debts.
Just over 70% of small, medium and large UK construction firms write off an average of £10,000 per year. Often firms have to write off the debt completely, settle with a significantly smaller payment or wait prolonged periods of time for full payment. This is all whilst the debtor either carries on trading as normal or ends up entering into a statutory insolvency procedure and leaving its creditors in the wind.
Peter Murray whose firm, Insolvency & Law, specialise in presenting winding up petitions and statutory demands upon debtors in the construction and contracting industry had the following to say:
"Sadly these figures are unsurprising. A significant amount of my clients are in the construction or contracting industry and some have almost lost their businesses and livelihoods through bad debt and companies prevaricating on payments for finished jobs."
"A recent client of ours was waiting for over 2 years before we managed to intervene and advise them on presenting a winding up petition."
Helen Wheeler who is in charge of the construction finance sector of Bibby Financial Services spoke on the repercussions to the creditors of the unpaid debts:
"Many of the businesses we speak with have suffered bad debt which have significantly hindered their ability to pay workers and suppliers. In many instances these bad debts have forced viable business to enter into insolvency."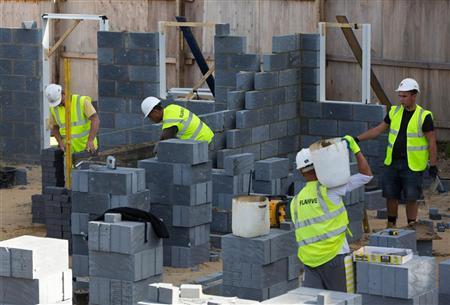 Peter Murray believes that often times the larger contractors who hire the smaller firms for jobs are the causes for a majority of the issues which subcontractors face:
"I have heard rumours from some of our clients who have been in very precarious circumstances because of a large contractor, that they will create disputes specifically to delay payments time and time again. This is a common tactic used and it has a detrimental effect on the subcontractor's cash flow."
One of Insolvency & Laws clients, Warburton Building Contractors, recently was involved in a dispute over a retention fee with a large contractor. Paul Burt, the company CFO, spoke openly on common issues that they have faced:
"In the construction industry we suffer a lot with retentions being held at the end of projects and it becomes very difficult to get that money for up to a year after the project is finished. "
"You find yourself up against big organisations and you end up scrambling around to find out who can certify the outstanding money. Very often they pass you around to different people in the organisation and then when you finally think you are getting somewhere they create a dispute so that they don't have to pay you"
Paul Burt of Warburton contacted Peter Murray at Insolvency & Law when he was faced with a difficult debtor who was refusing to pay their significant retention fee:
"We worked for a contractor and completed a project of approximately £1million. We then came to the end of the defects liability period and we had been chasing the retention fee for about 6 months and we had lots of promises of payment. Unfortunately none of those promises were fulfilled and we needed to find an expert who could help us get our money in."
Peter went about advising Paul and Warburton that the best way to handle the situation was to present the client with a winding up petition as the company was clearly insolvent.
Fortunately for Warburton, once the petition was presented the client decided to pay the debt.
"Presenting a winding up petition is the most affective route we advise clients to take here at Insolvency & Law" stated Peter.
"If a company is cannot pay an invoice as and when the invoice falls due, then that company is considered insolvent according to the Section 123 Insolvency Act 1986. If they wish to prove that they are not insolvent then they must pay their creditors or risk having their bank accounts frozen and potentially losing it all."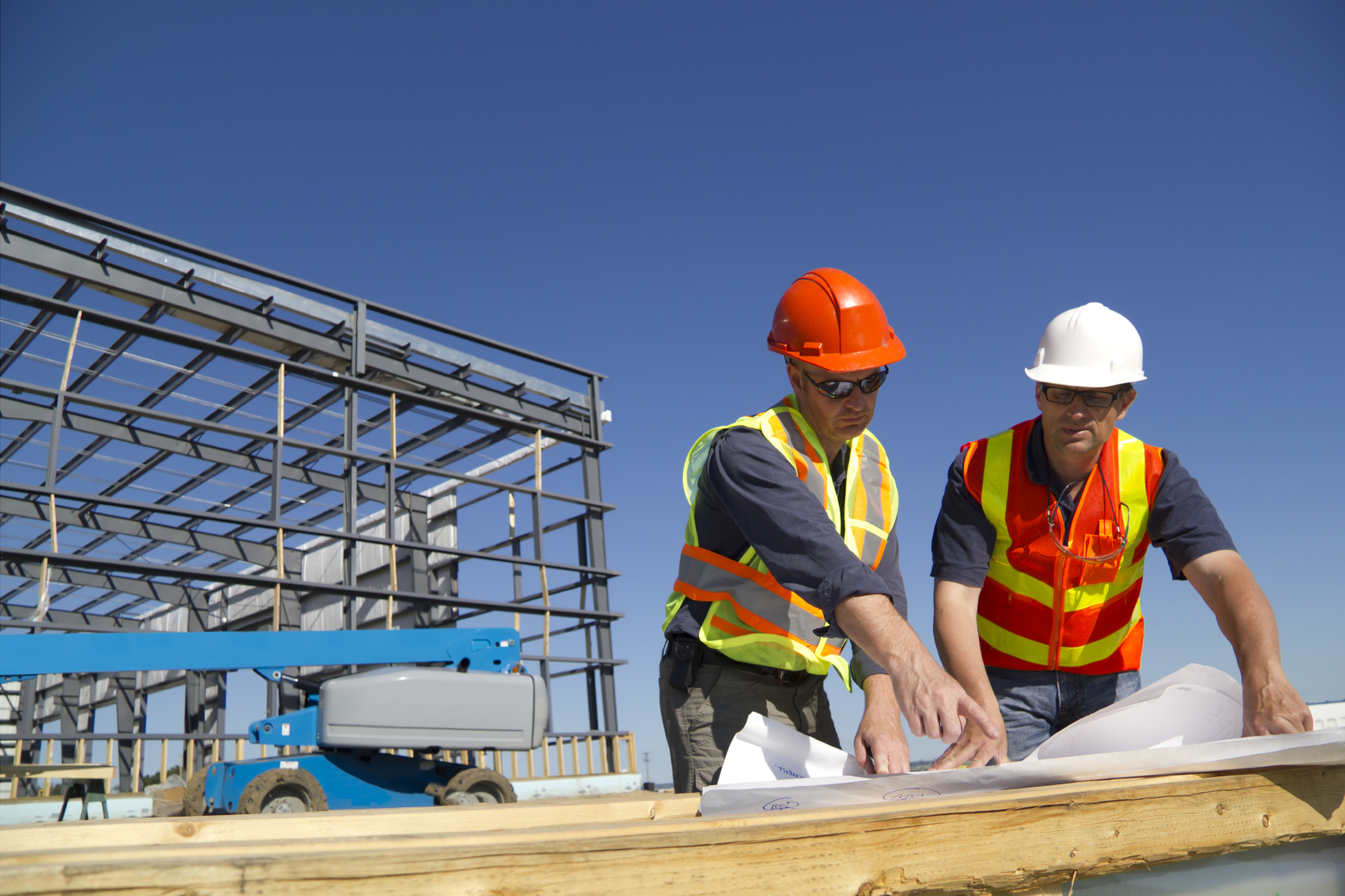 Paul Burt was very happy with the service he received from Insolvency & Law and recommends their services on to other construction and contracting firms.
"Peter really seemed to understand what we needed and offered us a cost effective solution to get our money in."
"Having used solicitors in the past, Insolvency & Law provided a much more efficient and cost effective solution. Peter's expertise was very helpful and we will continue to use their services as and when we need to"
*Images Via http://www.dailymail.co.uk/home/index.html& http://uk.reuters.com/article/uk-britain-construction-idUKBRE8BD0A920121214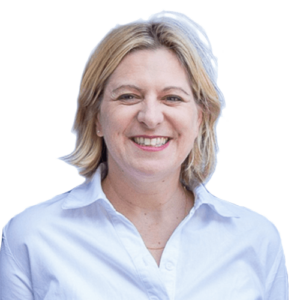 The pursuit of justice faces ongoing challenges as victims claim Carrie Ann James appears to be introducing obstacles in the path to justice. We direct…
Read More