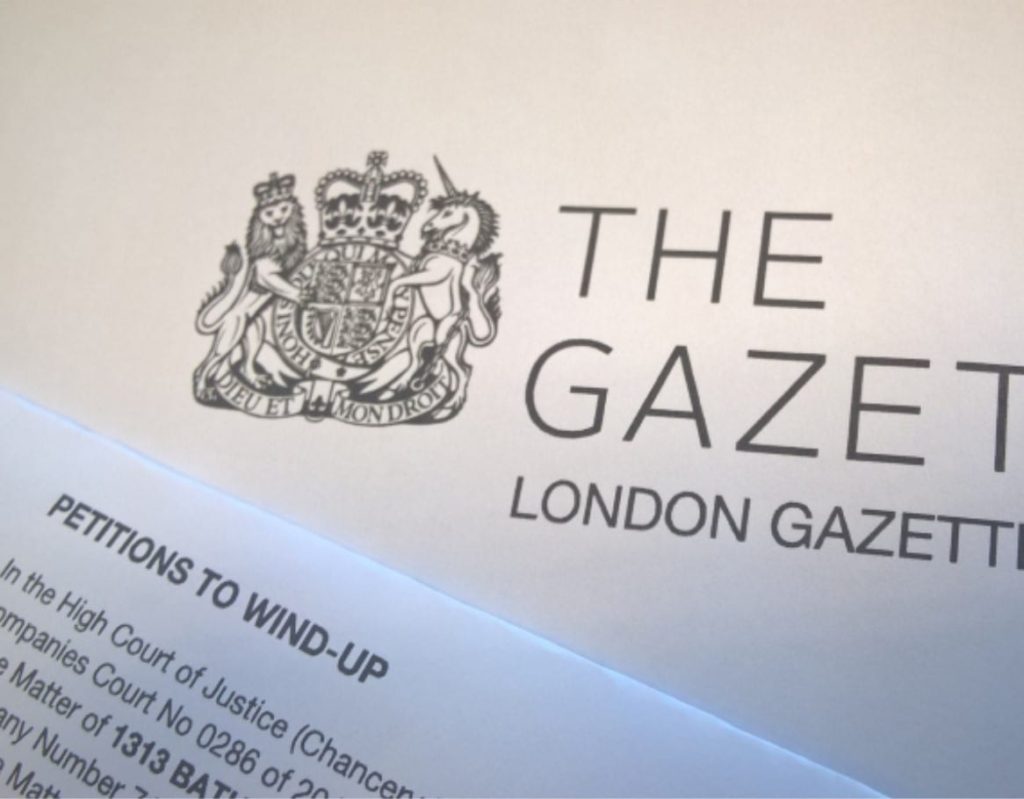 The Government's decision to suspend the filing of Statutory Demands and Winding-up Petitions is a huge blow for creditors seeking to collect payment of outstanding debts.
As a result of the Corporate Insolvency and Governance Act, a creditor's only debt enforcement remedies are through the county court via either a bailiff or a third-party debt order.
In response, a wisely-advised debtor can easily defend the claim and keep the action going for 12 to 18 months.
Although temporary, these measures could be extended further if the economic fallot from Covid-19 is worse than previously determined.
No single creditor should unduly benefit from a winding-up petition. But there are grey areas and so abuse exists.
For example, before the Covid-19 pandemic, some creditors would covertly use a winding-up petition as a debt recovery tool. They would say:
"I issued a winding-up petition because I wanted to have the company wound up, not for debt collection purposes. But the directors claim the company is solvent. They resisted the petition and paid what they owed me. So now the petition serves no purpose."
Bar set high
As it stands, the type of abuse described above will reduce considrebly because the bar has been set high for individuals issuing winding-up petitions.
To be successful, the petitioner must now prove the company:
Is insolvent
Was doomed to fail irrespective of Covid-19 (which is only practical for petitions relating to debts incurred in before 2020).
However, thanks to the new Bill, it is perfectly acceptable and credible for the defending company to respond by saying:
"We'd planned to pay you in May 2020 from the proceeds of a payment one of my customers was due to make. But they haven't paid because they've been affected by Covid-19, which is why I'm unable to pay you."
For creditors hoping to recover their losses quickly, the new legislation is completely useless and will ultimately lead to an increase in cowboy traders as the commercial environment degenerates into a chaotic frontier similar to the Wild West.
It's unclear exactly how long the provisions will remain in place, but they need to be lifted quickly. Once a debtor business stops paying its creditors, they become unable to pay their creditors.
This creates a catastrophic domino effect and business owners will eventually stop paying each other because the Government has given them all a valid and legitimate reason not to pay. A debtor company simply needs to tell its creditors:
'We are unable to pay you because we have been affected (either directly or indirectly) by Covid-19."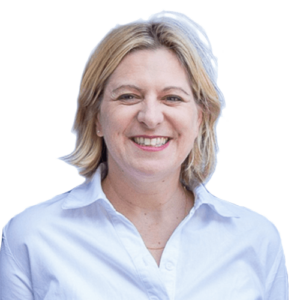 The pursuit of justice faces ongoing challenges as victims claim Carrie Ann James appears to be introducing obstacles in the path to justice. We direct…
Read More