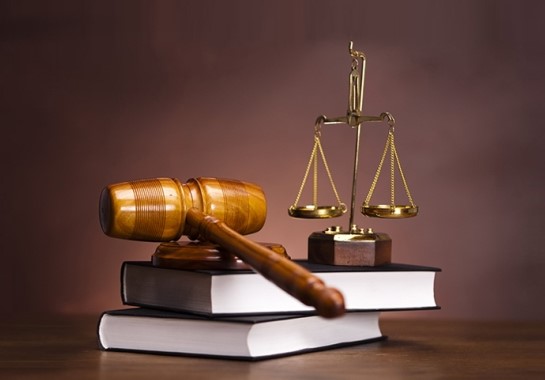 An independent insolvency expert's job can be tough, complicated, rewarding and at times exciting. It requires the application of several abilities, including intelligence, excellent people skills and technical knowledge.
The ability to assess situations and how to attack each one is paramount. Of course, deep knowledge of insolvency law is vital. Insolvency is a fast and alternating space that needs keeping up with and so passion is another necessity.
New laws are constantly popping up. For example, the insolvency sector was affected by new laws enacted to protect the economy during Covid-19 lock downs. A great independent insolvency expert is also aware of other types of law.
Independent insolvency expert
Former chair of the board of the Insolvency Service Steve Allinson says: "In any insolvency, you will face elements of employment, contract, property, regulatory and banking law.
"Being able to categorise those matters, yet see connections between them, is a challenge – and a real asset."
Seeing how and understanding why a business muddled its model or objectives is key. Having a business-oriented mind puts you head and shoulders above the rest.
Furthermore, working in insolvency enables you to developing a wide web of relationships and operate across many different industries simultaneously. It doesn't matter if you are:
Guiding a director through Disqualification Proceedings
Investigating the solvency of an unregulated investment company for a client who fears they may have lost a significant sum
Debtors in distress
A good insolvency expert will approach all cases skilfully and successfully manage each relationship. This is necessary because insolvency can be a very distressing process for some debtors.
Compassion and humanity may not be the first things that spring to mind when you consider the finance industry. However, both are essential in insolvency. A good dose of empathy helps to ensure that an independent insolvency expert remains sensitive to all situations. Even if the client is facing:
It is important that clients feel cared for and that trust has been established in the relationship. Ultimately, humanity paired with great knowledge and passion makes for a great independent insolvency expert.
On that note, drop us a line at info@insolvencyandlaw.co.uk for assistance with any corporate insolvency or commercial debt recovery matters.
Beech Holdings (Manchester) Ltd (now called Manchester Property Developments Holdings Ltd) is a company self-described as a prominent residential developer and operator with a rich…
Read More