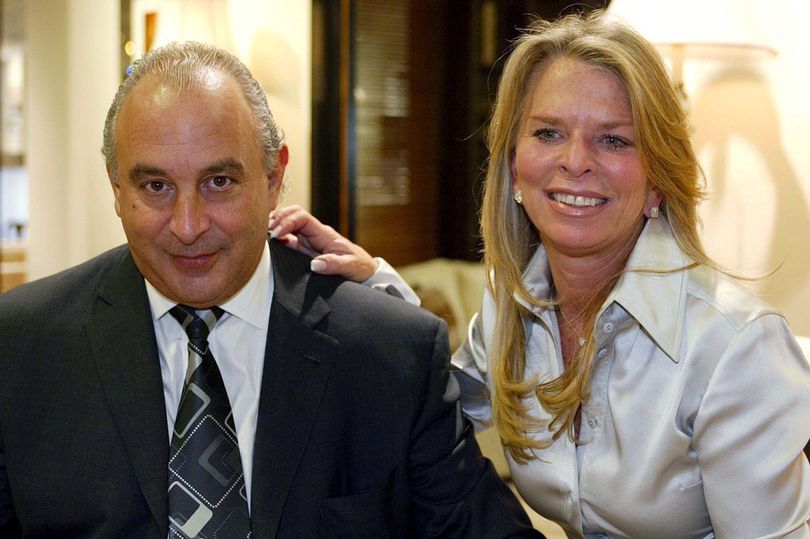 Creditors of a business that has recently entered a company voluntary arrangement (CVA) would be wise to follow the example set last month by the creditors of waning fashion retailer Arcadia.
Arcadia's creditors did well to encourage Sir Philip Green and his wife to part with more money than they'd intended.
Simply by standing up for themselves and applying pressure at creditors' meetings; creditors were able to get majority shareholder Lady Tina Green to inject an additional £50m of equity into the business.
Initially, Sir Philip tried to undermine creditors by making a lowball offer. His narrative is usually: "Play the game my way or I'll let the company fall into a formal insolvency procedure."
However, creditors stood firm, called his bluff, and compelled the Greens to release disbursements totaling £100m between March and June.
New skills
Perhaps this was always on the cards because although Sir Philip is great at dealmaking, takeovers and asset stripping; long-term retail success depends on a completely different set of skills.
In some ways, the Greens' payments could be viewed as are the family returning dividends paid out since 2002, including more than £1.6bn from BHS and Arcadia.
Although perfectly legal, those disbursements were excessive. Furthermore, it would be fair to assume had the money remained in Arcadia there'd be no need for a CVA as the company would been a going concern with money in the bank.
Instead, the Greens have to put their hands into their pockets to pay Arcadia's creditors, which really means they're just lending the company its own money.
Beech Holdings (Manchester) Ltd (now called Manchester Property Developments Holdings Ltd) is a company self-described as a prominent residential developer and operator with a rich…
Read More