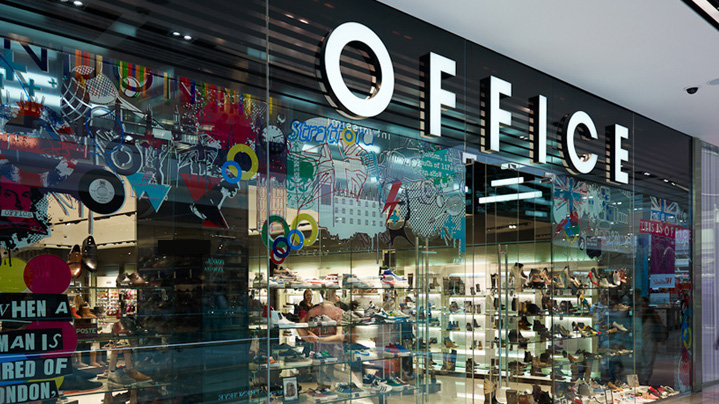 Office Holdings, owner of Office and Offspring shoe shops, is said to be the latest high-profile retailer to consider entering a company voluntary arrangement (CVA) – so what's a CVA, and why are they so popular?
In recent weeks, clothing and accessories merchant Monsoon Accessorize, and the Arcadia Group – home to brands such as Topshop and Miss Selfridge – both entered CVAs, while floor covering specialists Carpetright engaged in the procedure in 2018.
There are several reasons debtors prefer CVAs to other formal insolvency procedures such as administration. Firstly, directors lose control of their business when a company enters administration, and the procedure can be prohibitively expensive.
With a CVA, however, directors get to retain control; shed much of the company's debts; and build up cash reserves to the proposal stage, which usually makes the business more competitive moving forward.
Usually in these circumstances, creditors are apathetic and allow themselves to be bluffed by debtors who say things like: "I'm offering to repay 30p in the pound, and if you don't accept the terms of the CVA proposal the company will go into liquidation and you'll probably end up receiving just 10p in the pound."
This happens because so few creditors understand that simply by uniting as early as possible during the proposal stage they can either block the CVA or force the debtor to increase the size of their dividend.
For example, if a debtor is offering to repay 30p in the pound, a group comprising at least 26% of creditors can reject the CVA proposal and insist on the inclusion of modifications that increase the amount to 50p.
The bottom line is, a debtor who can afford to repay 30p in the pound can afford 10p more, and at a push they could probably afford to repay another 10p.
Subsequently, in most cases if a debtor refuses to give you 50p in the pound, it's probably best to accept that your money's gone, and deprive them of their company. After all, who has more to lose; you or them?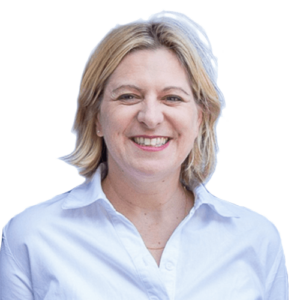 The pursuit of justice faces ongoing challenges as victims claim Carrie Ann James appears to be introducing obstacles in the path to justice. We direct…
Read More