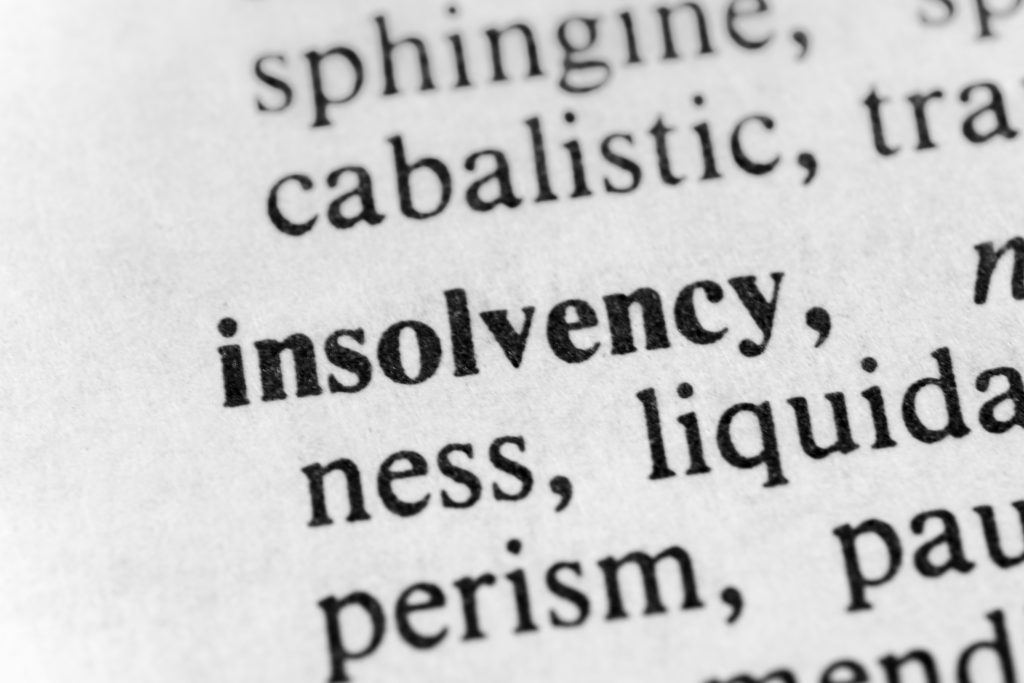 Between April and June 2019, the number of companies entering insolvency procedures reached a 5-year high, boosted by company voluntary liquidations (CVLs).
According to the Insolvency Service, 4,321 companies fell into insolvency during the 2nd quarter of 2019. In England and Wales, this was driven by CVLs, which increased 6.7% compared with the first 3 months of the year.
CVLs comprised 70.4% of all insolvencies, and were the only procedure to experience an increase during the same period.
In contrast, compulsory liquidations fell 4.1%; company voluntary arrangements dropped by 1.1%; and the number of company administrations reduced by 11.4%.
There were 400 administrations in the first three months of this year, which suggests they are still popular.
However, the scrutiny and adverse publicity associated with Pre-pack administrations may explain why CVLs have overtaken all other insolvency procedures.
CVLs more popular
Both procedures allow company directors to lose creditors, buy back assets they like, and place them into a new company.
The difference is that creditors in a Pre-pack are only notified after the company's assets have been sold.
Creditors in CVLs have greater control because they get to vote on the appointment of a liquidator before any of the assets can be sold.
Looking ahead, an increase in all types of informal and statutory insolvency procedures looks likely, and Brexit is only going to aggravate the situation.
Why? Because many companies from England and Wales that fall into insolvency in the coming months and years will have European suppliers on their creditors' lists.
Subsequently, European suppliers will probably have to start requesting that goods and services from England are paid for in advance, which will hamper commercial relations and further destabilise our fragile trading environment.
Beech Holdings (Manchester) Ltd (now called Manchester Property Developments Holdings Ltd) is a company self-described as a prominent residential developer and operator with a rich…
Read More