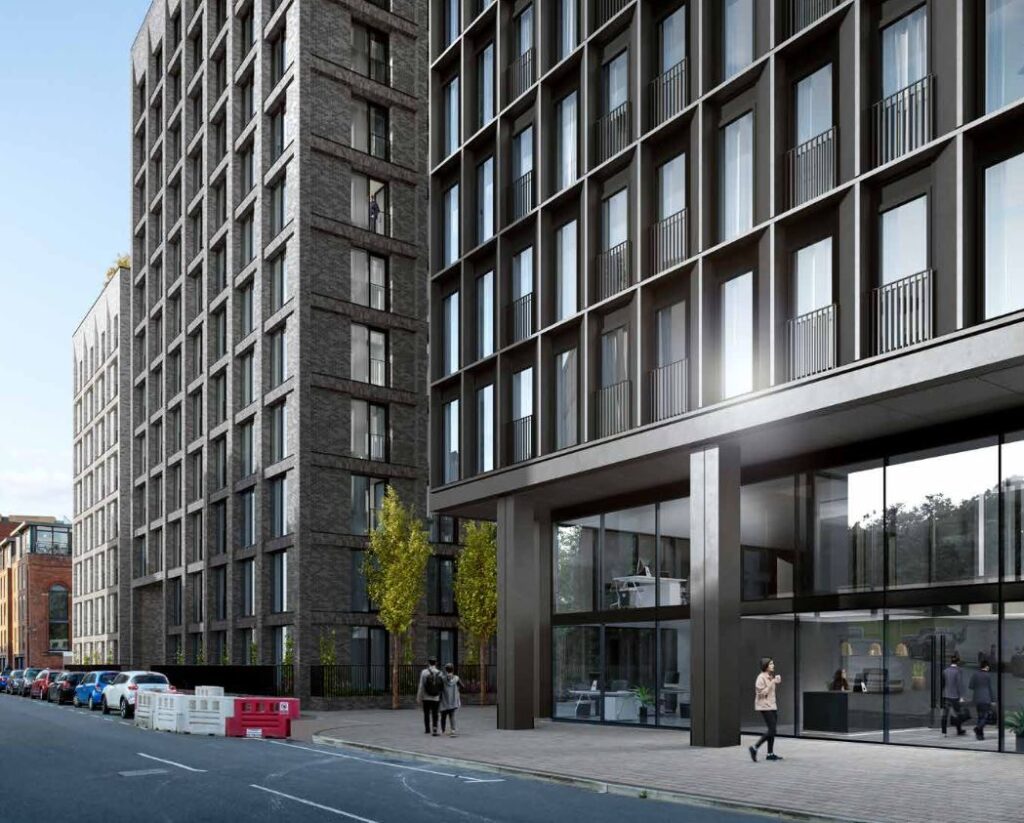 The recent financial collapse of multiple DeTrafford property development companies has significantly impacted investors. With failed projects and rising debts, the company's future remains uncertain. As investors navigate the consequences, a glimmer of hope arises as we delve into bringing claims against third parties. In this article, we explore the troubled history of DeTrafford and potential avenues for seeking investor justice.
The Rise and Fall of DeTrafford:

Over the past year, DeTrafford has experienced a string of issues. These have left the future of the developments in administration, and remaining trading companies, hanging in the balance. The troubles began with the news that the proposed 421-home development at Salford Quays, known as Wavelength, had fallen into administration. This left investors with nearly £11 million in unpaid dues. With many of them questioning the financial mismanagement that plagued the project.
Further turmoil followed as other DeTrafford companies faced similar fates. DeTrafford Sky Gardens, responsible for a 13- floor development in Chester Road with 166 flats, went into administration earlier in the year. Alongside it, sister companies such as St George's Gardens, City Gardens, and Wavelength also found themselves in dire straits, leaving a trail of unpaid debts.
Investor Claims- A Ray of Hope:

As a seasoned firm specialising in insolvency and debt solutions, we have taken the initiative to represent affected investors of DeTrafford's collapse. Our investigation into the conduct of professional third parties has positioned us to bring claims for neglect and breach of duty on behalf of our clients. This empowering development grants investors an opportunity to pursue justice for their losses.
The Potential Impact:

If successful, the legal claims against third parties could provide investors with a ray of hope and help recoup a portion of their investments. This development shifts the focus away from relying solely on the administration process, which may offer limited returns, towards a possibly more favorable outcome through legal action.
The downfall of DeTrafford, with its series of collapsed projects and outstanding debts, has left investors in a sticky position. However, the emergence of legal claims against professional third parties present an opportunity for investors to seek justice. And possibly recover some of their losses. As the proceedings unfold, it remains to be seen how this chapter in DeTrafford's history will conclude. Nonetheless, it serves as a reminder of the importance of due diligence and caution when investing. And the potential for legal avenues to provide hope in times of financial distress.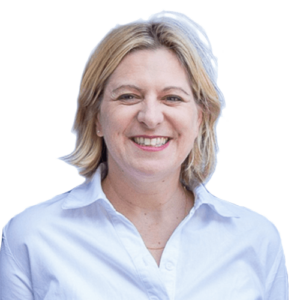 The pursuit of justice faces ongoing challenges as victims claim Carrie Ann James appears to be introducing obstacles in the path to justice. We direct…
Read More