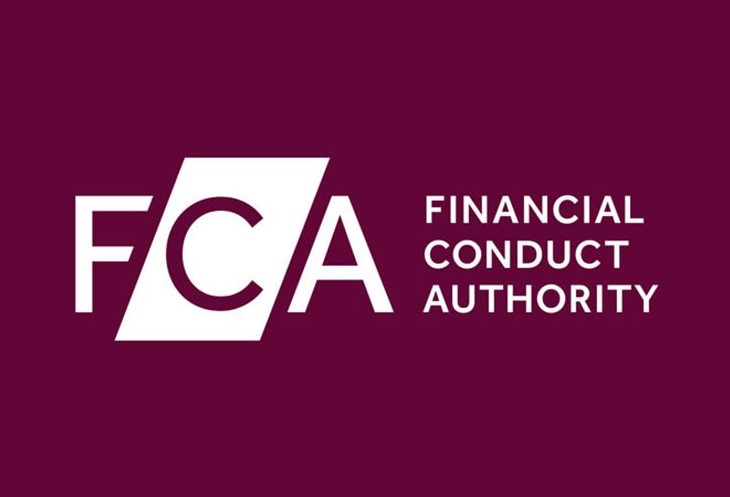 The Financial Conduct Authority (FCA), which regulates financial companies providing services to consumers, announced plans to increase preventative action against potential consumer scam investments.
Apparently, the FCA stopped one in every four bogus companies from entering the market in 2021. The figure had been one in five in 2020.
While these statistics are reassuring, punishing unregulated investment scammers can feel like playing the puzzle videogame Tetris. Investigators who move too slowly often find themselves blocked, outmaneuvered, and overwhelmed.
Sarah Pritchard, the FCA's Executive Director of Markets said last week: "Consumers need to have confidence when making investment decisions and the data we've published today shows how prevalent scams can be.
"Know who you're dealing with"
"Before investing, check you know who you are really dealing with. Check if they are authorised by the FCA and do your research to understand the risks that might be posed."
We have already covered some of the things you can do to avoid the most common investment scams. Below is a list of the three scams people most reported to the FCA in 2021:
Cryptoasset: Scammers mostly use social media advertising to lure victims
Boiler room: Victim usually receives cold-calls offering worthless, overpriced, and sometimes non-existent shares or bonds
Recovery room: Investors who have been previously scammed or involved in a failed investment are approached by a scammer who kindly offers their services free of charge
FCA support for victims of unregulated investment scams
The FCA aims to raise awareness of these issues through their ScamSmart campaign, which allows investors to:
Find out more about the risks associated with an investment
View a list of companies operating unlawfully without the FCA's authorisation
Just to be clear: not all unregulated investments are scams. Some can be fruitful and rewarding, but it's always important to conduct proper due diligence before committing any money.
The FCA reported that more people had used its tools after someone had approached them with an investment opportunity that sounded too good to be true. It is essential that you keep your guard up and not assume you can outsmart a scammer. They can pounce when your defenses are low.
Beech Holdings (Manchester) Ltd (now called Manchester Property Developments Holdings Ltd) is a company self-described as a prominent residential developer and operator with a rich…
Read More