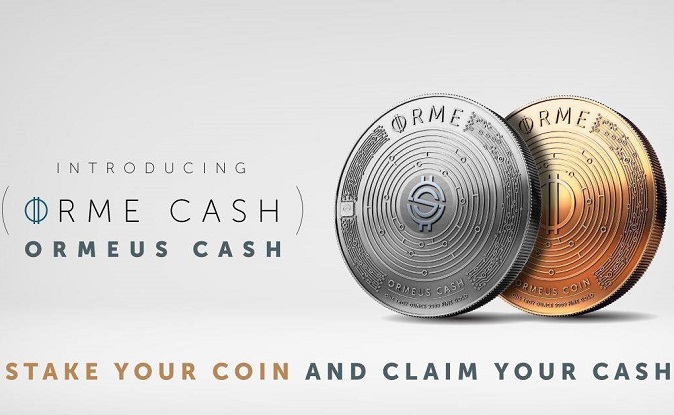 Earlier this month, US authorities exposed another reason why you should be cautious of crypto-opportunities following the arrest of two siblings charged with of using a crypto scam to defraud investors out of $124 million (around £95m).
Although we have recently posted several blogs on crypto scams, this story deserves coverage for two reasons:
More than 20,000 investors from around the world believed this fraud to be true
The amount of money involved is truly staggering   
Between 2017 and 2021, brother and sister John and JonAtina Barksdale offered and sold Ormeus Coins on various crypto trading platforms. The duo distributed press releases, posted videos and messages on social media sites. But they also went down a slightly unconventional route.
Crypto scammer
John held in-person roadshows and put a face to his company's name, which is highly unusual for a crypto scammer. According to Homeland Security investigators, he used this ploy to gain the trust of investors who deposited more than $70m (£54m) into Ormeus Coin.
Prosecutors claim that John: "…operated like a traveling salesman and peddled lies, overstatements, and misrepresentations…duping thousands of investors throughout the world."
John and JonAtina claimed that Ormeus was supported by a $250m (£192m) global crypto-mining operation that generated millions in monthly revenues. In truth, the siblings' had abandoned mining operations in 2019 after generating less than £3m.
Lavish lifestyles
John and his sister continued to use investors' money to fund their lavish lifestyles despite falling short of financial targets. One of the most disturbing facts of this case is that you usually have no idea who is on the other side of the computer screen.
However, the Barskdale's were unashamed in their pursuit of victims. They exposed their faces and no doubt sold the heck out of their venture. How would an unsuspecting investor know they were being conned?
The honest answer is: sometimes it is extremely difficult. But as we have stated before, your suspicions should be raised if an unregulated investment is portrayed as thriving with no set backs at all. Remember the motto: if it looks too good to be true, it probably is!
Beech Holdings (Manchester) Ltd (now called Manchester Property Developments Holdings Ltd) is a company self-described as a prominent residential developer and operator with a rich…
Read More