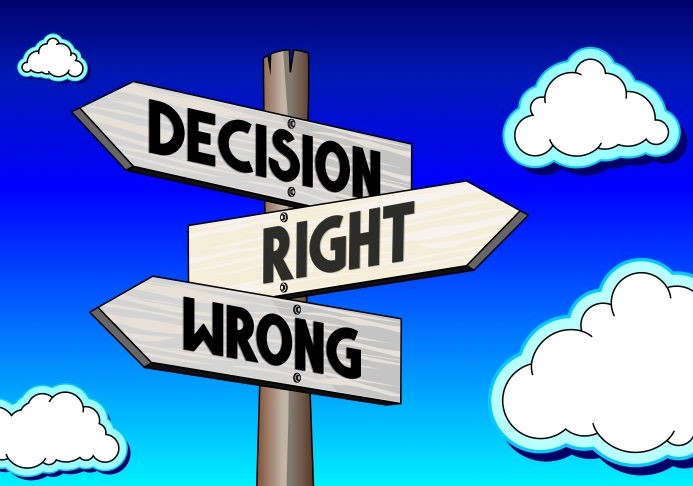 There are many companies out there claiming to offer investors glorious returns, the dream scenario. They lure you in with promises and assurances that you'll get far more investing with them than with banks. While that may be true on occasion, often these investment opportunities are unregulated.
What is an unregulated investment?
A business must be regulated by the Financial Conduct Authority (FCA) to offer most financial services in the UK. If you engage with an unregulated business, you will not have access to the Financial Ombudsman or the Financial Services Compensation Scheme, and won't have any assurances that you can get your hard-earned funds back.
It is not impossible to get them back. Here at Insolvency & Law, we have assisted many individuals in this exact scenario. But it is safe to say there is significant risk associated with this type of venture. Examples of common unregulated investments include:
Bamboo
Diamonds
Gold
Hotels
Land for development
Land overseas
Overseas agriculture
Parking
Precious metals
Storage
Student accommodation
Wine
Research and investigate
It's important to note that not all unregulated investments are scams or end badly as they can produce fantastic returns for investors. And while they are still risky, there are things you can do to protect yourself:
Always check Companies House to see if the company is registered in the UK, and research the directors for any previous indiscretions
Check online forums and social media groups for discussions about scam companies and experiences with investments
Really do your due diligence with an unregulated investment. Find out more about due diligence here
Check the FCA Warning List to make sure you're not dealing with a known scam
And always be wary of prospects that seem too good be true, especially when the promise of returns is unusually high
There is a lot to consider when deciding how to best make your money work for you. You want the best returns you can possibly get and most of the time that excludes the banks.
But if your choice is an unregulated investment, make sure you have done your research and haven't put in all your life savings. Because it if seems too good to be true…it probably is!
Beech Holdings (Manchester) Ltd (now called Manchester Property Developments Holdings Ltd) is a company self-described as a prominent residential developer and operator with a rich…
Read More