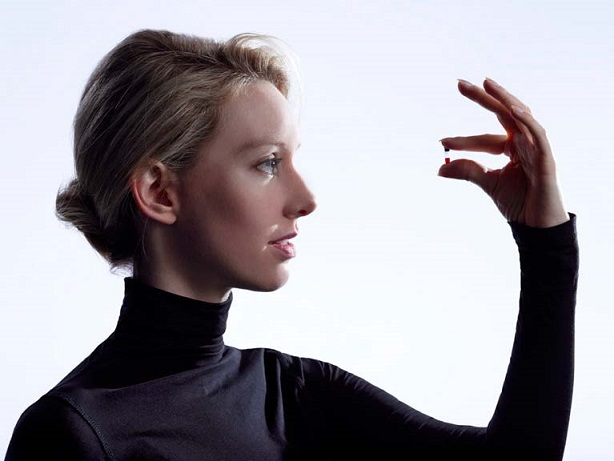 Elizabeth Holmes has become the the latest high-profile CEO to be found guilty of an investor scam. The CEO and founder of blood testing start-up Theranos faces sentencing in September after committing two counts of wire fraud, and two counts of conspiracy to commit fraud.
Aged 19, Holmes set out to create a cheaper, less painful, and more convenient way to scan for diseases and health problems. She claimed the solution was to take a few drops of blood from the finger (instead of inserting a needle in a vein).
A revolutionary idea, right? And one that would undoubtedly appeal to a myriad of individuals. These include some of the wealthiest people on the planet looking to invest in something fresh, exciting, and potentially legendary.
Like most start-ups that amass a lot of funds, the key is not simply to hook people in. How the scheme is presented to investors is just as important. But Holmes' 'revolutionary' technology simply never worked.
Determined to con
During the trial, prosecutors sought to prove that Holmes was dead set on the company's success. She remained determined, even after discovering the product she was selling – a machine called the Edison – was a total sham.
Thereanos's blood-testing equipment was so flawed, the company allegedly used devices made by competitors to conduct laboratory tests.
Be aware of investor scams
People usually get reeled into new, shiny-looking investment scams because of the way they're sold. But often they become bitterly disappointed when things don't live up to their glistening expectations. Many times in these circumstances you may hear the words "But they seemed so legitimate" uttered.
If your company's in trouble and you keep lying, you may lose investors' trust, or in this case, face serious jail time. How could this have been avoided? Well, it is worth mentioning that a high percentage of investors are savvy, intelligent people who are not easily duped.
Besides, it's not like each investor could turn up to the Theranos lab to see if the technology was actually what it claimed to be. For starters, most people have no idea of the science behind Edison to make an informed decision.
As is the case most of the time, investors are not necessarily experts in what they are investing in. There's simply no need. But there is an element of blind faith. We touched on due diligence recently, and we'll be posting another article going deeper in due course. So stay tuned…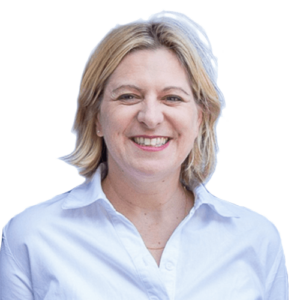 The pursuit of justice faces ongoing challenges as victims claim Carrie Ann James appears to be introducing obstacles in the path to justice. We direct…
Read More