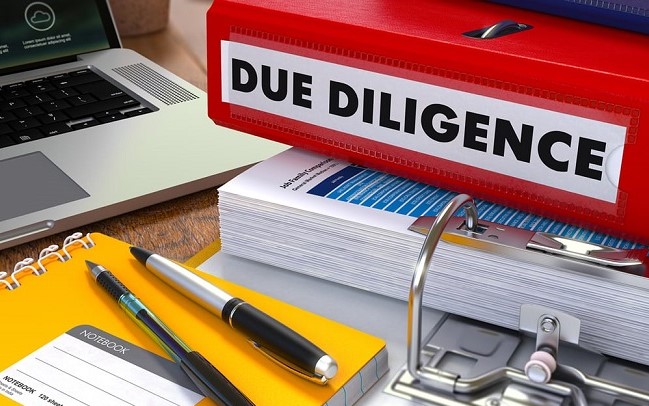 An interesting article in the San Diego Union-Tribune explores the issue of due diligence in the Elizabeth Holmes and Theranos investment fraud case. Author Neil Senturia offers amateur investors sound advice about the unregulated investment market.
In his article, Senturia claims that: "… talking to a group of wealthy investors confirmed my suspicion that there is just too damn much money sloshing around in the pursuit of unicorns, often settling for squirrels or dead pigeons."
Now, of course not everyone has money 'sloshing around'. But there seems to be a general consensus within society that investing one's money is smart.
Although that's true, investments are often made with rose-tinted glasses, and a blind hope that things will turn out amazingly. Sadly, investors become disappointed when that doesn't happen.
One of Holmes' main defences was that Theranos' investors should have done better due diligence.
Audacious assertion
This was a pretty audacious assertion considering that she knew her technology was defunct, but happily continued taking investors' money.
Holmes' defence put the onus on the investor. Senturia believes this was a mistake because ultimate responsibility for any company rests with its executive board.
He says: "An investor should not need a forensic degree from the FBI to determine if the fingerprints on the gun belong to the CEO. What is the CEO doing with a gun in the first place?"
While Senturia's theory is correct, in the real world, investors must ensure they're handing their money over to the right people. Realistically, it's difficult for the average investor to conduct serious research, so they know and understand all about the:
Financials
Cost of goods
Addressable market
Circumstances of the business
Detect potential director fraud
One of the basics of due diligence is to check out the company's CEO / director. Are they an expert in their field, and have they previously run successful businesses?
E.g. someone who's investing in tech, but knows little about science, will feel more comfortable knowing the CEO's background history. The Theranos scandal (among others) teaches us three things:
We never truly know the psyche of the individuals we're giving our money to
You can't predict how someone will build or lead a company
Trying to establish the truth by inspecting the dirt under a director's fingernails is no easy task
If you are an early investor in a startup, meet the founders. Get a feel for them and if you notice any red flags, don't ignore them. Maybe this is what happened with Theranos investors.
Perhaps they were simply blinded by the persona Holmes created. So, don't get dazzled because your gut instinct is often stronger than one might think.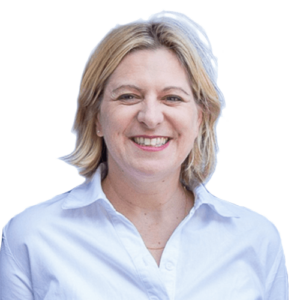 The pursuit of justice faces ongoing challenges as victims claim Carrie Ann James appears to be introducing obstacles in the path to justice. We direct…
Read More