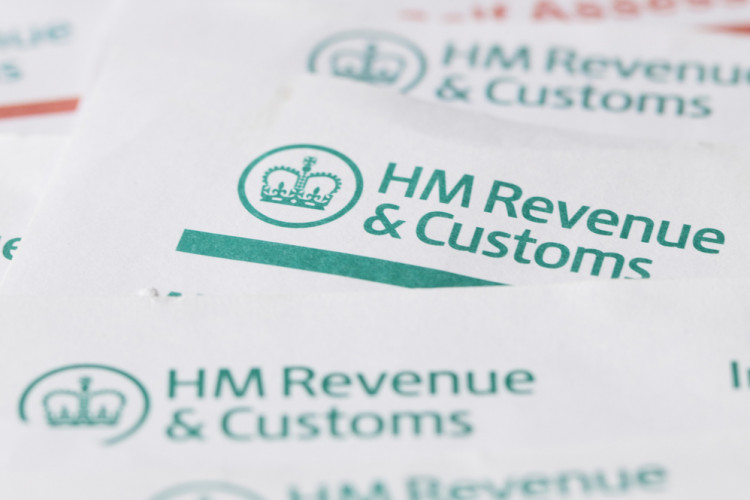 Being served with a Winding-up Petition from Her Majesty's Revenue and Customs (HMRC) is a daunting prospect that requires a swift response.
If you receive a petition, HMRC will obtain a court order forcing your company into Compulsory Liquidation unless you pay the taxes you owe.
According to the Insolvency Rules of England and Wales 2016, HMRC must serve a petition at the earliest opportunity.
There are usually 6 weeks between service of a petition and the date of the first hearing. Sensible respondents use this time to decide what they are going to do.
However, the UK tax authority takes longer than most organisations to serve petitions. As a result, respondents to a HMRC winding-up petition only have 3 or 4 weeks to react.
HMRC may advertise the petition 7 days after service. But they usually wait until the last possible minute because the advert is likely to activate closure of the respondent's bank account(s), which is counterproductive.
Seek help for HMRC petitions
If you want the business to fold, ignore a HMRC winding-up petition. But a director who's trying to save their company will seek help, which invariably comes from an insolvency practitioner (IP). IPs operate solely in accordance with statutory legislation.
Consequently, they will only ever advise you to place the company into 1 of 3 formal insolvency procedures: a Company Voluntary Arrangement, a Creditor's Voluntary Liquidation or Company Administration.
Thankfully, there are alternatives, but it's unlikely that you'll get this information from an IP. Upon receipt of a HMRC winding- up petition, you could:
Allow the company to be wound up
Pay the petition debt
Dispute the debt
Contact us.
An independent specialist such as I&L will provide sound advice, and better prepare you for an insolvency procedure if that becomes necessary.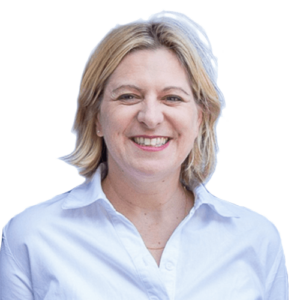 The pursuit of justice faces ongoing challenges as victims claim Carrie Ann James appears to be introducing obstacles in the path to justice. We direct…
Read More