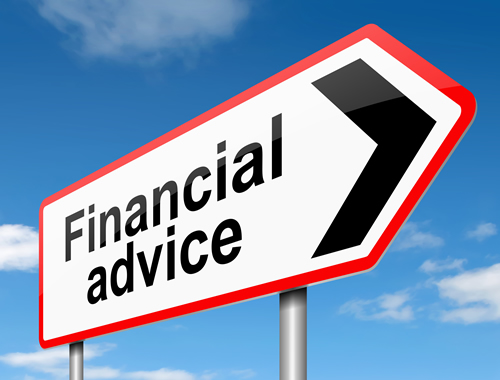 An IFA (independent financial advisor) is someone who gives unbiased advice on how to invest in financial products across the market. What all financial advisers in the UK should have in common is that they're regulated by the Financial Conduct Authority (FCA). This means there are rules they must follow when dealing with you. Choosing one should be taken as seriously as buying your first house.
Almost everything is available online nowadays- so there is a level of strong due diligence that can be done. Gone are the days of having to scour the library for archival articles. There really should be no excuse for not doing any research about someone who is going to be advising you on how to spend a potentially large amount of your hard-earned cash. The stakes are high: you could potentially lose all your wealth from an investment gone wrong– which we at I&L have seen many, many times.
What to look out for:
How long have they been practicing as an investment advisor?
Have there been any adverse reports on them?
Look at testimonials from other clients.
Are they qualified?
Are they regulated?
IFA Red flags:
They talk more than they listen- Especially in the first interview. They need to tell you about their work of course, but the primary focus should be on you.
They aren't transparent about fees.
They make big promises- investing money is always at least a little risky- there are no definite outcomes. Be wary of those who give any guarantees.
You feel pressured to buy- if an advisor rushes or pressures you- they may have ulterior motives.
Most financial advisors are ethical and knowledgeable professionals. But, of course there will always be exceptions, as with any industry. However, the specific red flags within this particular line of work could be indications of a larger problem, such as unethical behaviour.
Individually, these may not seem like a big deal, but coming across one of these flags should set off alarm bells. They can present themselves at any time: during the first interview, in the beginning of your relationship or even years into the partnership. If you do happen to come across any of the above, don't ignore it. Evaluate the relationship with your IFA as a whole and most importantly, trust your gut. If something feels wrong, it most likely is.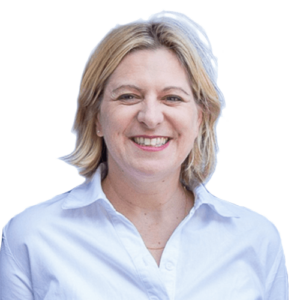 The pursuit of justice faces ongoing challenges as victims claim Carrie Ann James appears to be introducing obstacles in the path to justice. We direct…
Read More